RVPHTC Blog
Welcome to our blog! Covering classic and topical public health themes, we hope you find new and interesting information through our blog posts, published weekly to keep you in the know on all things public health! 
Interested in contributing or have a topic you'd like to see? Email us at rvphtc@umich.edu.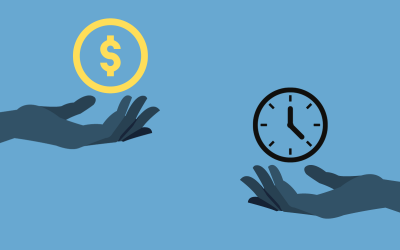 By Janine O'Donnell, MPH, Kent County Health Department  The field of public health has been chronically underfunded for decades. A persistent lack of resources hampers efforts to promote health equity, address the growing burden of chronic disease, effectively combat behavioral and mental health concerns, and proactively respond to emerging issues (Trust for America's Health [TFAH], 2023). It's no wonder state and local health departments rely heavily on creative, cost-saving...