RVPHTC Blog
Welcome to our blog! Covering classic and topical public health themes, we hope you find new and interesting information through our blog posts, published weekly to keep you in the know on all things public health! 
Interested in contributing or have a topic you'd like to see? Email us at rvphtc@umich.edu.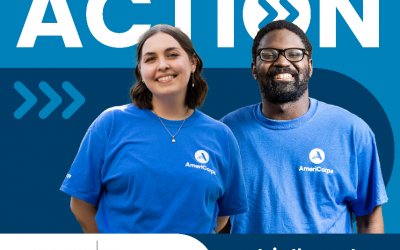 Public Health Corps recently launched in response to COVID-19 to support state and local health departments across the country. This blog highlights the experiences of current MN Public Health Corps members.
read more