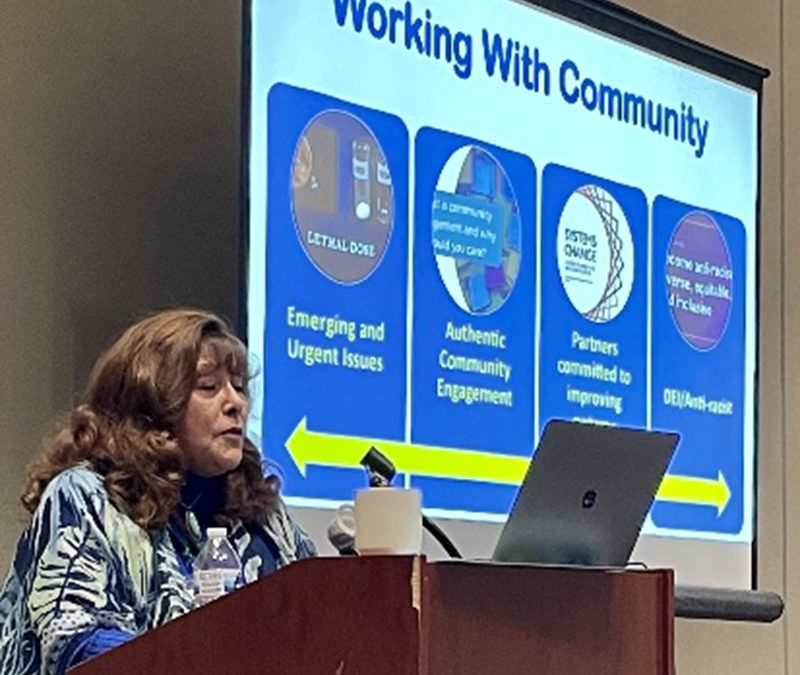 Engaging and including community partners to address public health root causes may require a complete paradigm shift.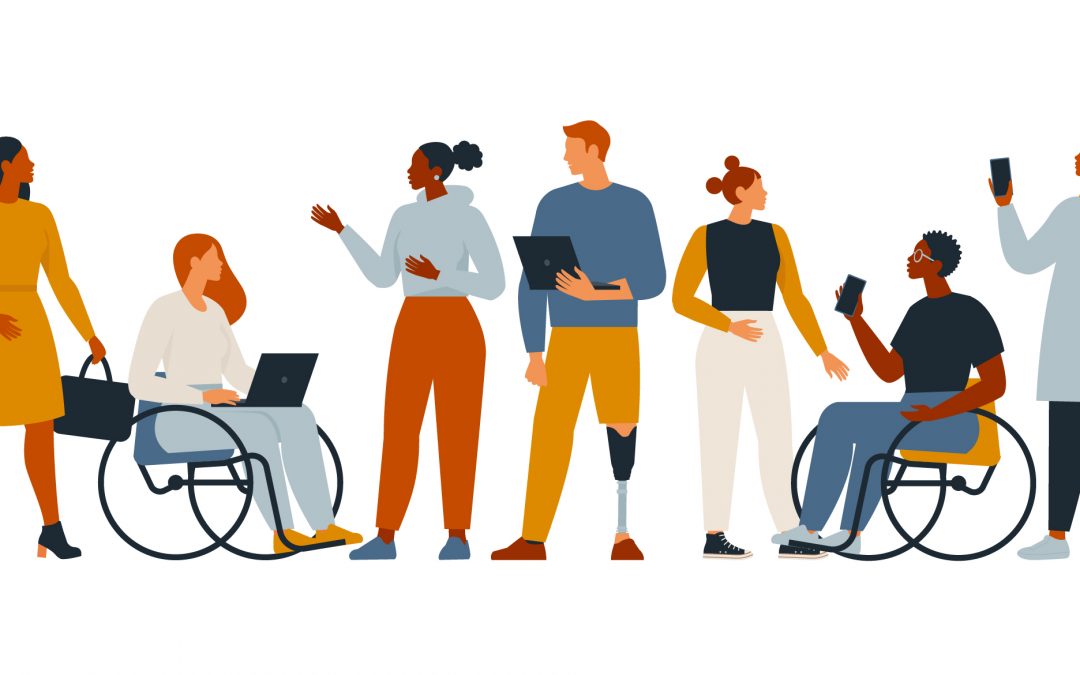 While there is no handbook to immediately redress the 400 years of oppression influencing the health of our communities as a whole and communities of color specifically, this [collaborative] model provides an avenue for public health advocacy for health departments of any size to change systems to protect the health and improve the lives of all of its residents.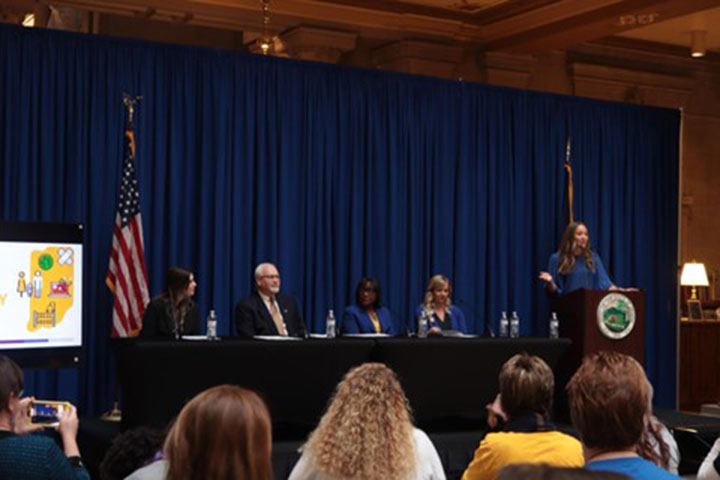 Indiana's public health system has long been underfunded and under-resourced, leading to poor health outcomes for our communities. Governor Eric J. Holcomb established the trailblazing Governor's Public Health Commission to launch an assessment of the state's public health system, and this legislative session, we hope to see a much-needed financial investment to improve statewide public health service delivery and create a healthier future for all Hoosiers.