Region V Public Health Leadership Institute
Applications are currently closed. 
The Region V Public Health Leadership Institute (RVPHLI) is an opportunity for professionals in public health and primary care to cultivate their capacity to influence change in their organizations and communities. This six-month virtual program is grounded in theory, coupled with practical application and peer-to-peer learning. RVPHLI will set a foundation for emerging leaders as well as strengthen skills for current leaders to recruit and retain a diverse workforce and engage cross-sector partners in addressing the social determinants of health.
Audience
It is our priority to engage a cohort of participants who are diverse, both personally and professionally. We strongly encourage applications from people of color and other underrepresented groups, professionals working in rural areas or with medically underserved populations, and those coming from a range of disciplines within public health and primary care.
RVPHLI is intended for those who are:
Mid-career (5+ years in public health or primary care) or executive professionals
Involved in some way in workforce development, community health strategy, and/or performance management
In managerial, administrative, or clinical roles
Working within state/local/tribal health departments or Federally Qualified Health Centers & look-alikes
Serving Medically Underserved Communities, rural areas, Health Professions Shortage Areas, or other high-need areas (e.g., identified by the Social Vulnerability Index)
NOTE: This program is only available to individuals within the Region V states of Illinois, Indiana, Michigan, Minnesota, Ohio, and Wisconsin.
The cohort will be limited to 40 people from across the region.
Participants apply as individuals.
We also encourage representatives from both public health and primary care in the same community to apply to the same cohort.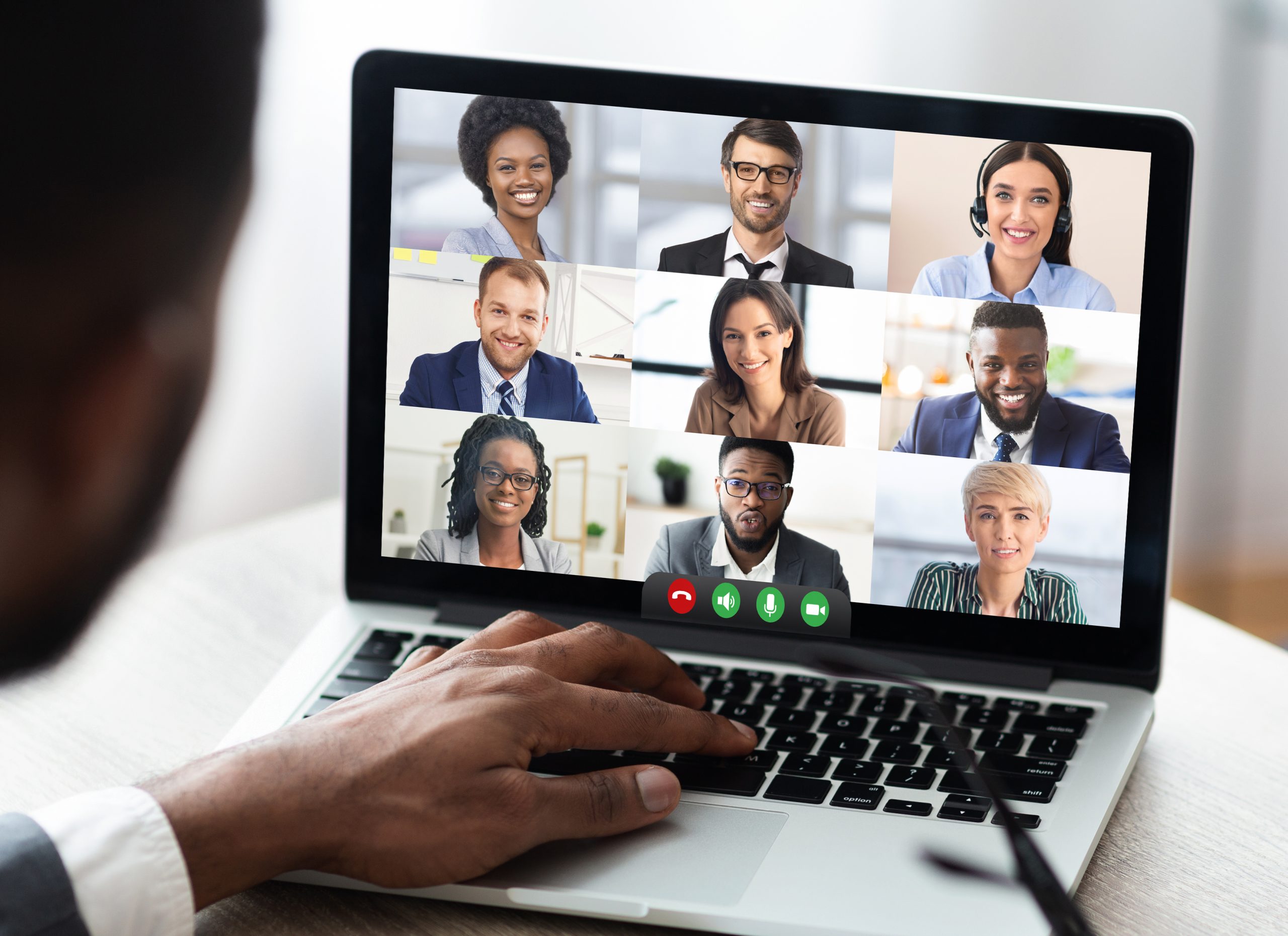 Learning Objectives:
By the end of the program, participants will be able to…
Practice adaptive leadership skills to guide organizational, community, and systems change
Identify approaches for creating a culture of learning within their agencies
Apply strategies to foster a supportive workplace culture for a diverse workforce in their agencies
Format & Time Commitment
RVPHLI will take place over six months, from January – June 2024. Participants will engage in a variety of learning activities, both live and self-paced, for a total of 40 contact hours. New this year, we are incorporating into the program small-group coaching sessions by state. The estimated time commitment is 1-2 hours/week on average over 23 weeks.
All 13 live sessions will occur from 9 AM – 11 AM CT / 10 AM – 12 PM ET:
Part 1 – Introduction & Change Leadership: January 11, January 18, January 25, February 8, February 22
Part 2 – Systems Change: March 7, March 21, April 4, April 18, May 2
Part 3 – Organizational Change: May 16, May 30, June 13
Learning Activities Will Include:
Self-assessment and goal-setting for individual and organizational growth

Live virtual sessions (13) featuring guest speakers, interactive exercises, and discussion

Peer-to-peer learning, sharing, and networking during live virtual sessions and on online platform

Case studies relevant to public health and primary care in Region V

Two 1-hour live sessions for small group coaching by state

Required and recommended reading

Curated on-demand training based on participants' interests and goals

Reflective journaling
Benefit to participants: RVPHLI is an opportunity for current and emerging leaders to both learn from and share with their peers while expanding their abilities to advance organizational, community, and systems change to ultimately improve population health outcomes.
A Certificate of Completion will be available to those who complete at least 80% of the required activities. After the program, participants will have opportunities to stay connected with alumni.
Benefit to their supervisors/agency: RVPHLI is a no-cost, virtual opportunity to provide professional development and creative growth experiences to your staff, encouraging them to apply new insights to their current and future work at the agency.
Interested in Learning More?
Planning Committee
RVPHLI is a collaborative effort of the following:
Region V Public Health Training Center at the University of Michigan School of Public Health

University of Illinois Chicago School of Public Health

University of Wisconsin-Madison School of Medicine and Public Health  

University of Minnesota School of Public Health

The Ohio State University College of Public Health

Michigan Primary Care Association

Indiana Public Health Association

Indiana University Richard M. Fairbanks School of Public Health

National Network of Public Health Institutes