Community Health Workers
Tools & Resources
Community Health Workers (CHWs) are trusted members of their community who empower their peers through education and connections to health and social resources. CHWs in Region V have specific challenges and support needs compared to other public health and clinical workers. This growing toolkit of resources can provide training, community, and support to these incredibly important public health workers.
Take a look below, and be sure to connect with us on social media!
RVPHTC Trainings
We are dedicated to providing training in a variety of modalities to fit the needs of CHWs in our region. Check out the offerings below and know we will be continually adding to this section as new trainings launch.
Podcast, Part 1 - Role of CHWs in Public Health & Community Engagement
Guest: Shannon Patrick, MPH, Program Director, MHP Salud
View the transcript for this episode.
Have you listened to this episode? Share your feedback with this evaluation.
This episode mentions additional resources, listed here:
Podcast, Part 2 - Historical Impact & Future Directions
Podcast, Part 3 - Resilience Strategies for Community Health Workers
"I am a CHW" Campaign
Rural Community Health Worker Network (RCHWN)
The RCHWN has launched a campaign dedicated to recognizing Community Health Workers and the valuable contributions they make in their communities. With a downloadable toolkit and editable templates, you can easily join the campaign on social media to share your CHW story. Take a look and join the conversation today!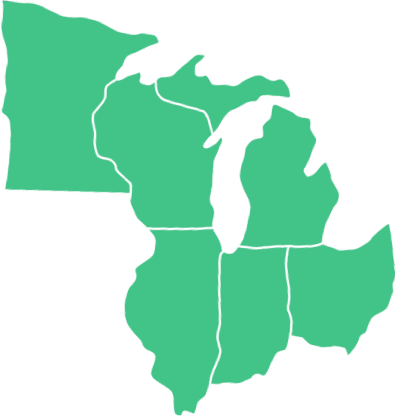 Regional Community Health Worker Associations
There are CHW organizations in every state of our region which provide curriculum, support, and opportunities to CHWs. Use these links to locate and contact associations who can further support you.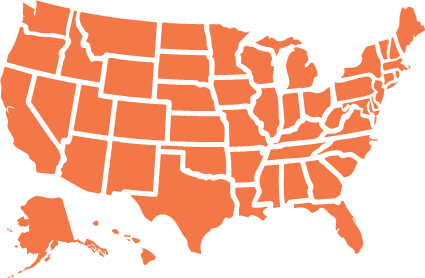 National Community Health Worker Associations
Listed here are a variety of national CHW organizations which commonly serve groups with specific needs. There are resources for members, partners, and individual CHWs across the country.