RVPHTC
Seeks to advance the skills of the current and future public health workforce to improve population health outcomes
Training
Check out our full list of available trainings on our Training Gateway.
Tribal Adolescent Sexual & Reproductive Health
What are Black Disability Studies (& Why Should it Matter to Public Health)?
Region V Findings: The Public Health Workforce Interests and Needs Survey (PH WINS)
And many more!
Learn
Explore training opportunities from regional Public Health Training Centers across the country.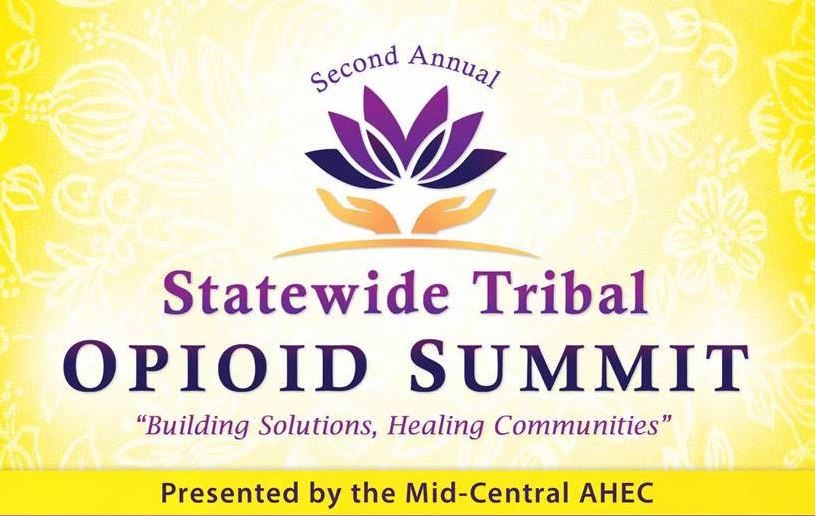 June 12 & 13
Soaring Eagle Casino & Resort
Mouth Pleasant, MI
Space is limited – Registration Closes on Friday, June 7th at 5:00 PM
A 2-day conference focused solely on the opioid epidemic in Michigan's Native communities. Bringing together leading legal, medical, public health, and community resource leaders focused on action steps for new and innovative methods of grass roots community-based treatment, development of new access points, community participation in native healing therapies, and emphasis on early prevention and interventions for youth.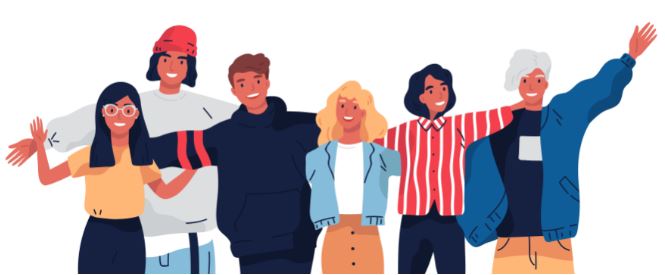 Practices for Public Health Professionals
Live Webinar
Thursday, May 23
1:30-2:30 PM EST
1.0 CHES Category I CECH
1.0 CPH Recertification Credits
Transforming Partnerships:
Integrating Public Health, Behavioral Health, and Primary Care
Live webinar
Friday, May 24 @ 11 AM ET
Free to enroll – CE for $3
1.0 CHES Category I CHECK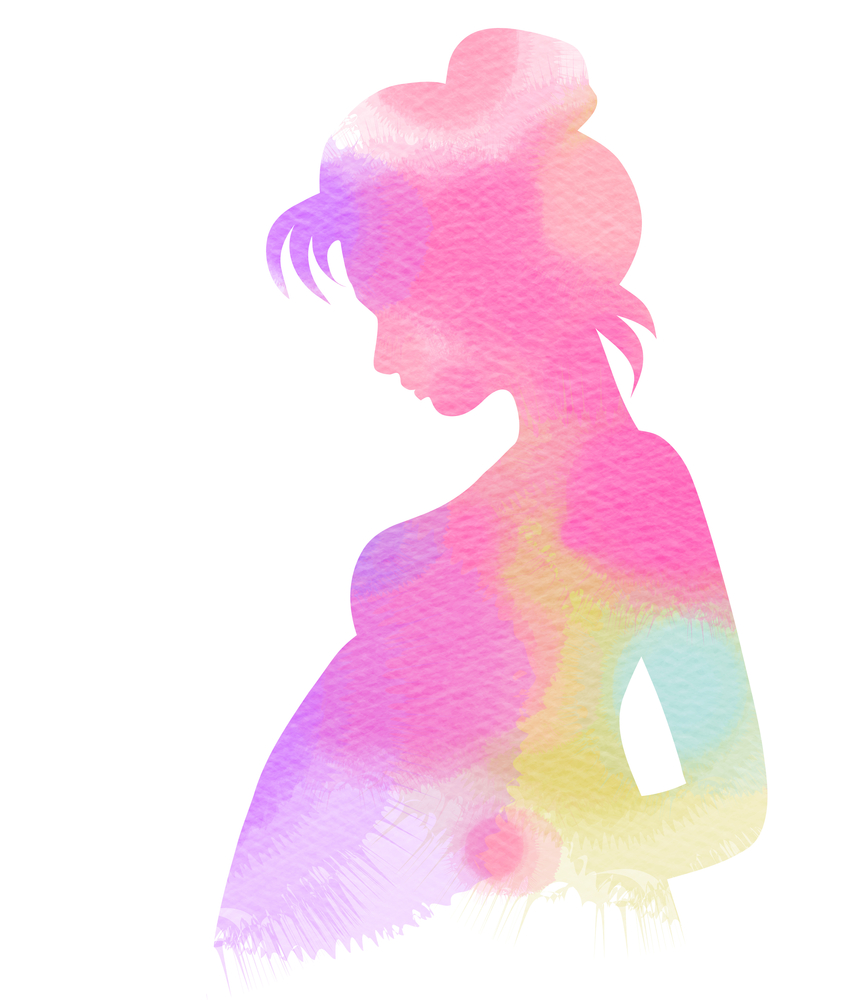 On Demand
1.0 CHES Category I CECH
1.0 Nursing Contact Hours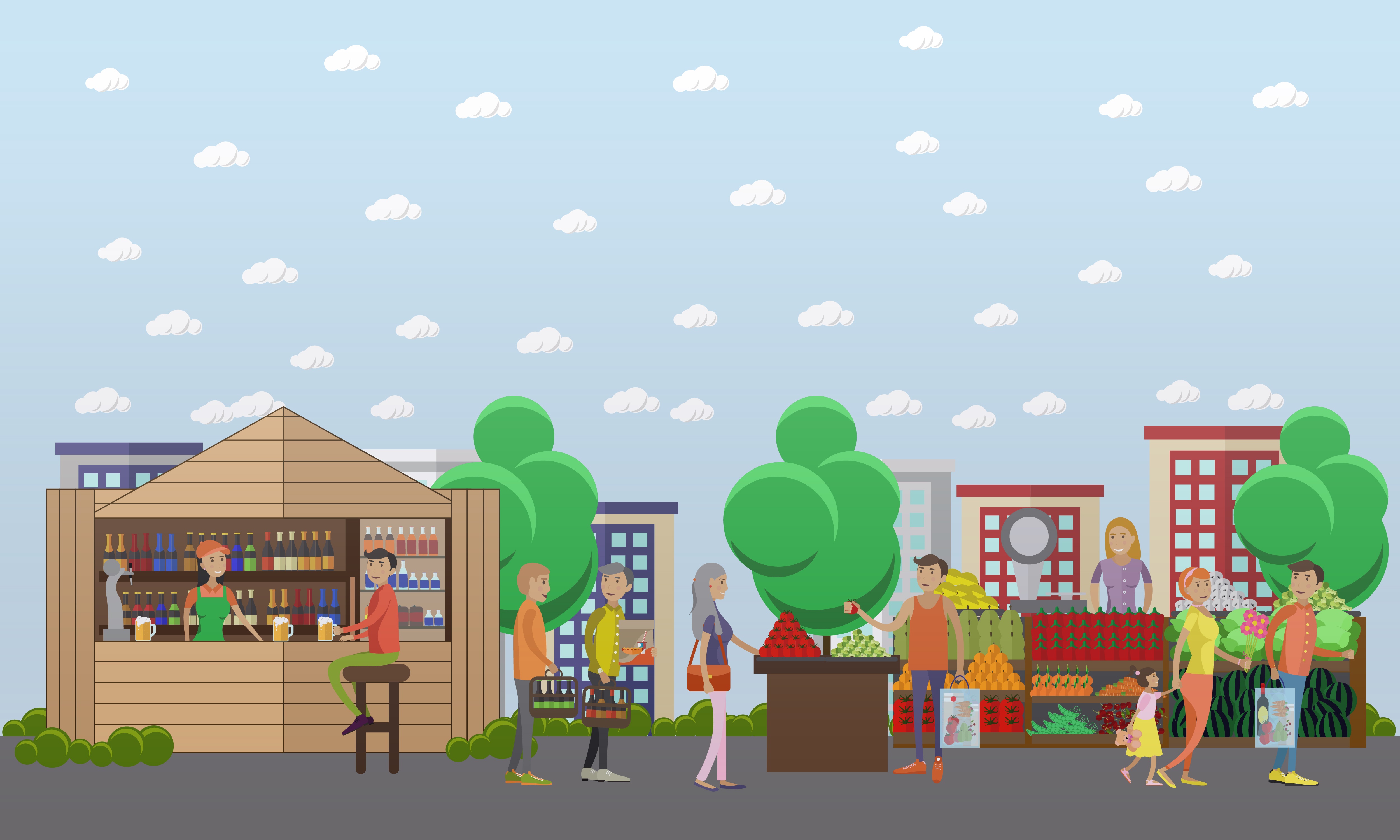 The Role of Behavioral Health in Advancing Health Equity and Optimal Health for All
On Demand
1.0 CHES Category I CECH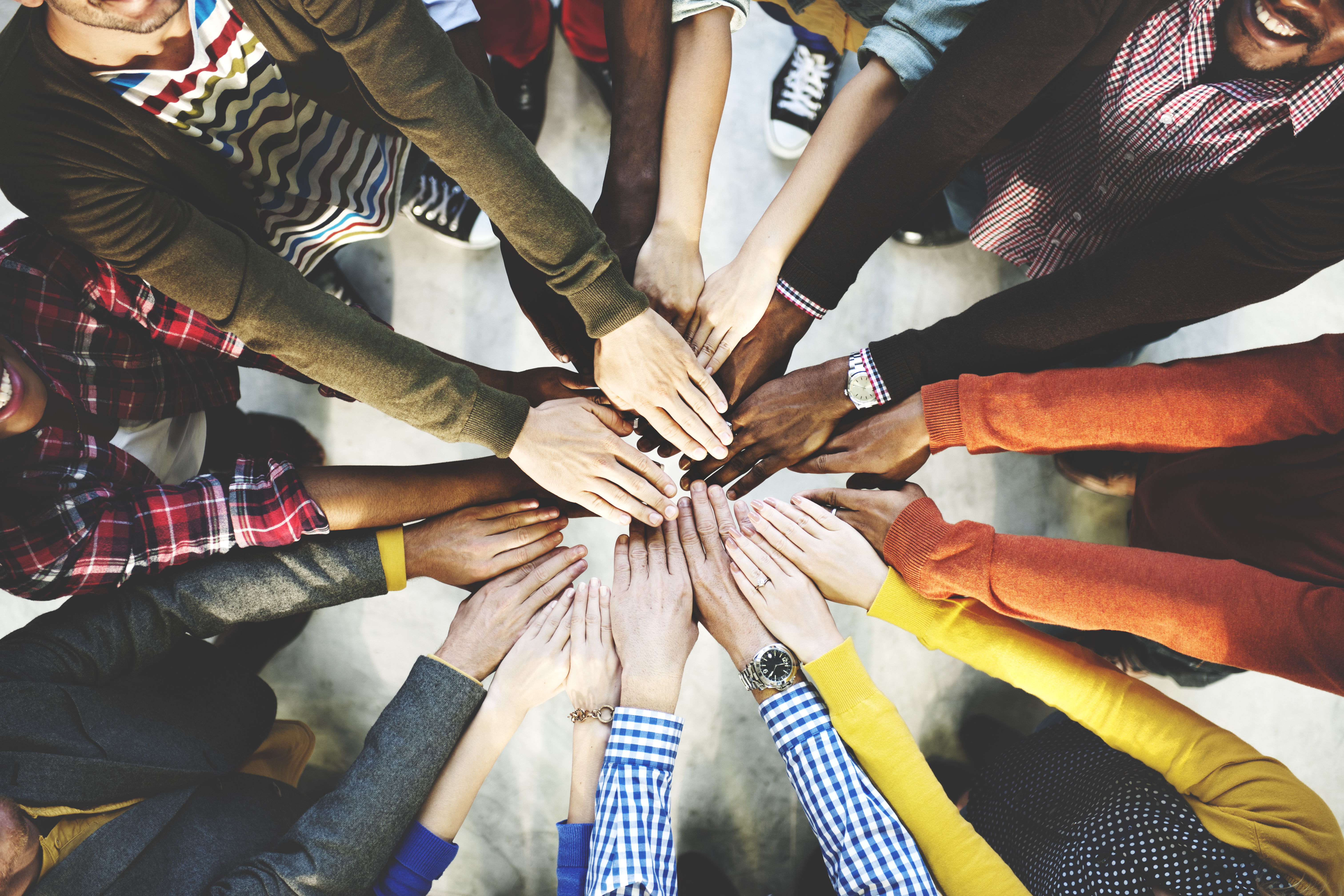 On Demand
1.0 CHES Category I CECH
1.0 Nursing Contact Hours
1.0 CPH Recertification Credits
All Trainings
Access our full list of live and on-demand training offerings on our Training Gateway