RVPHTC
Seeks to advance the skills of the current and future public health workforce to improve population health outcomes
Training
Check out our full list of available trainings on our Training Gateway.
Rural Healthcare Delivery Redesign
Changing Internal Practices to Advance Health Equity
Foundations of Public Health Practice
Culturally Competent Public Health Practice for Deaf and Hard of Hearing Populations
And many more!
Learn
Explore training opportunities from regional Public Health Training Centers across the country.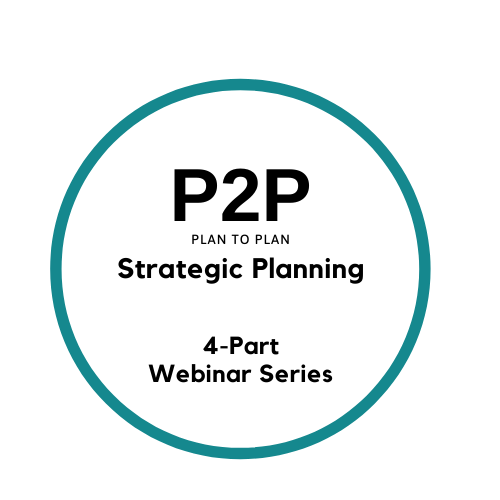 This 4-part live webinar series is designed to assist public health agencies in getting ready to write a strategic plan.
Enroll in all four, or pick and choose!
Collective Impact Podcast
Public Health Talks is a podcast on emerging public health topics. This episode is a two-part series exploring Collective Impact, a form of structured community organizing that aims to amplify individual impact.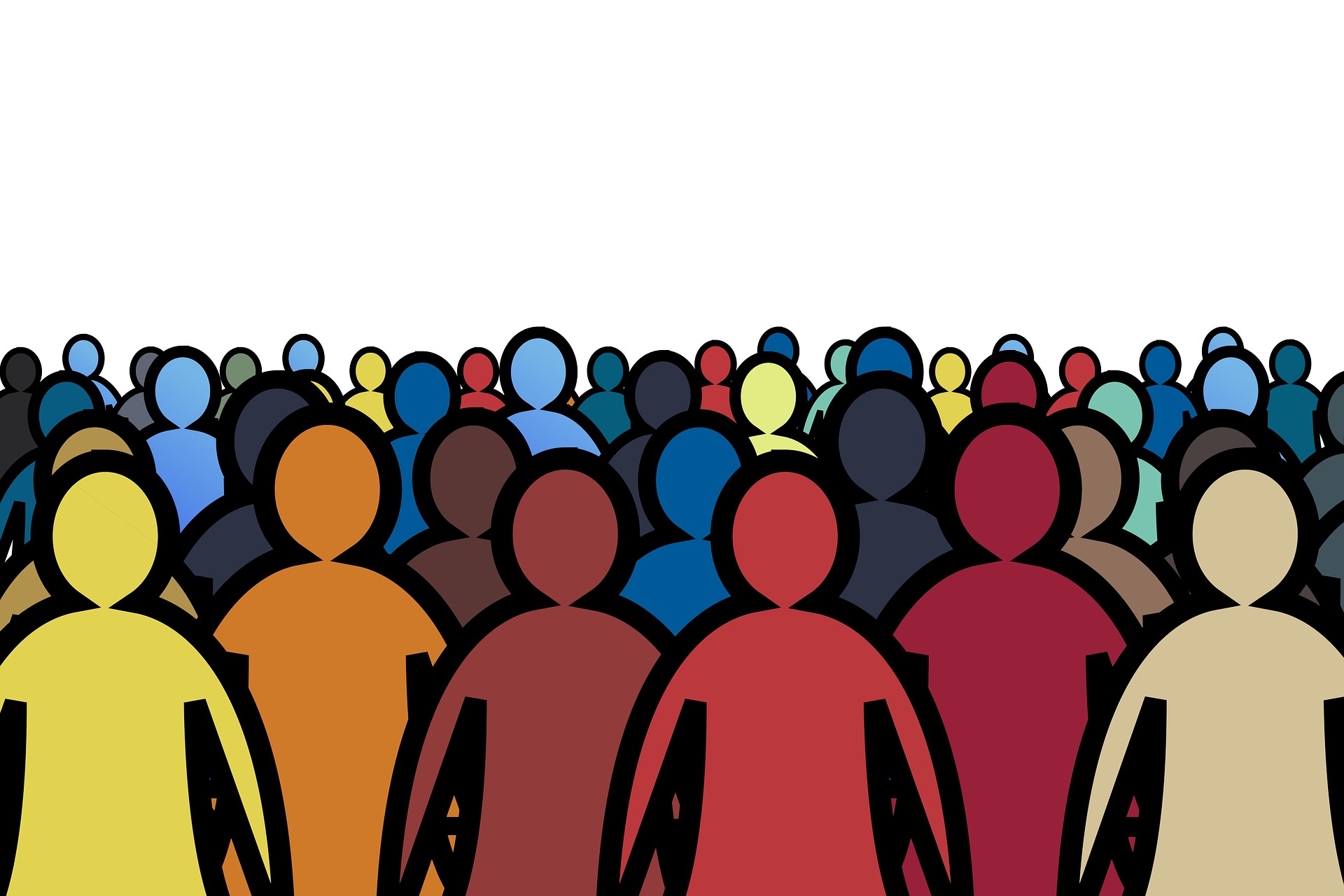 On Demand
4.0 CHES Category I CECH
1.0 CPH Recertification Credits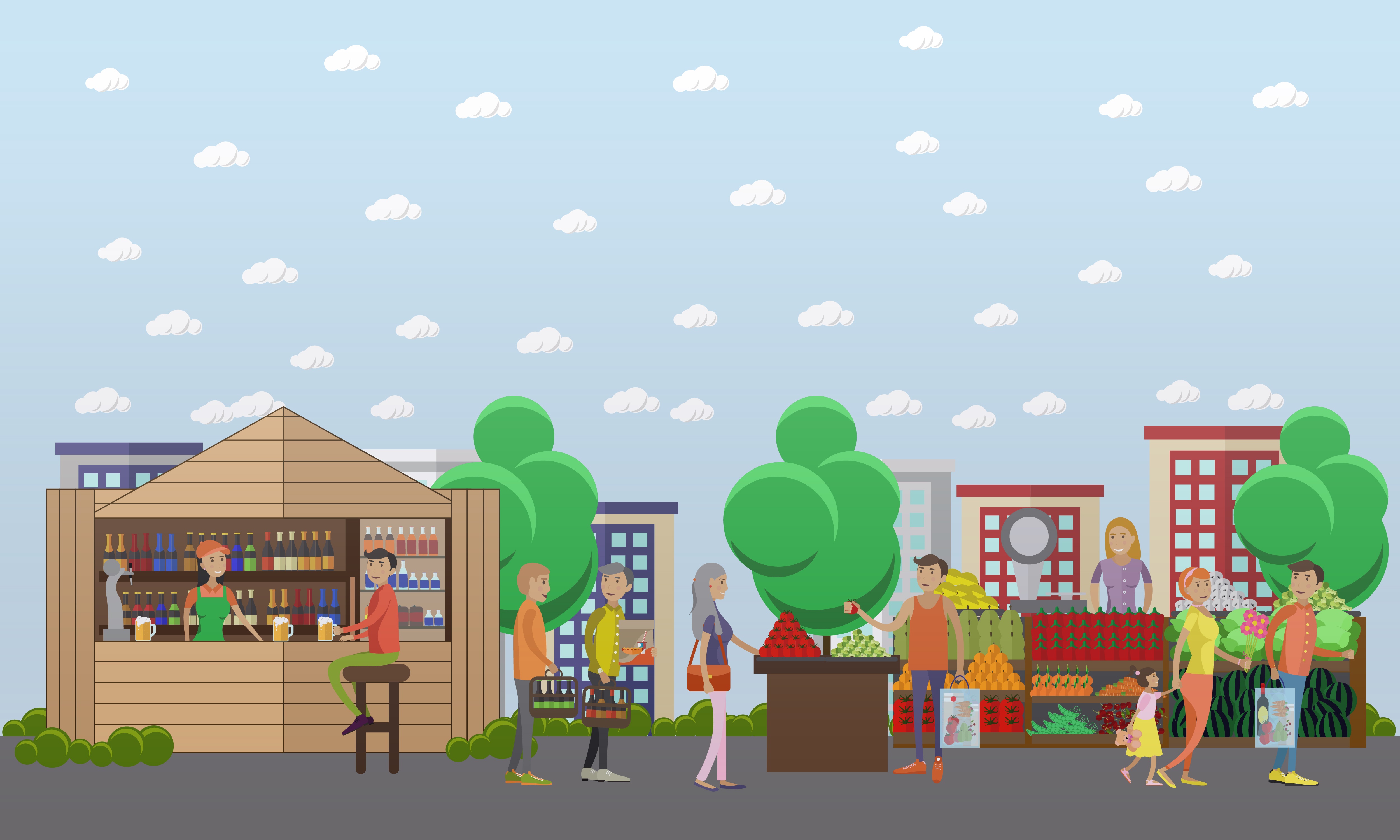 The Role of Behavioral Health in Advancing Health Equity and Optimal Health for All
On Demand
1.0 CHES Category I CECH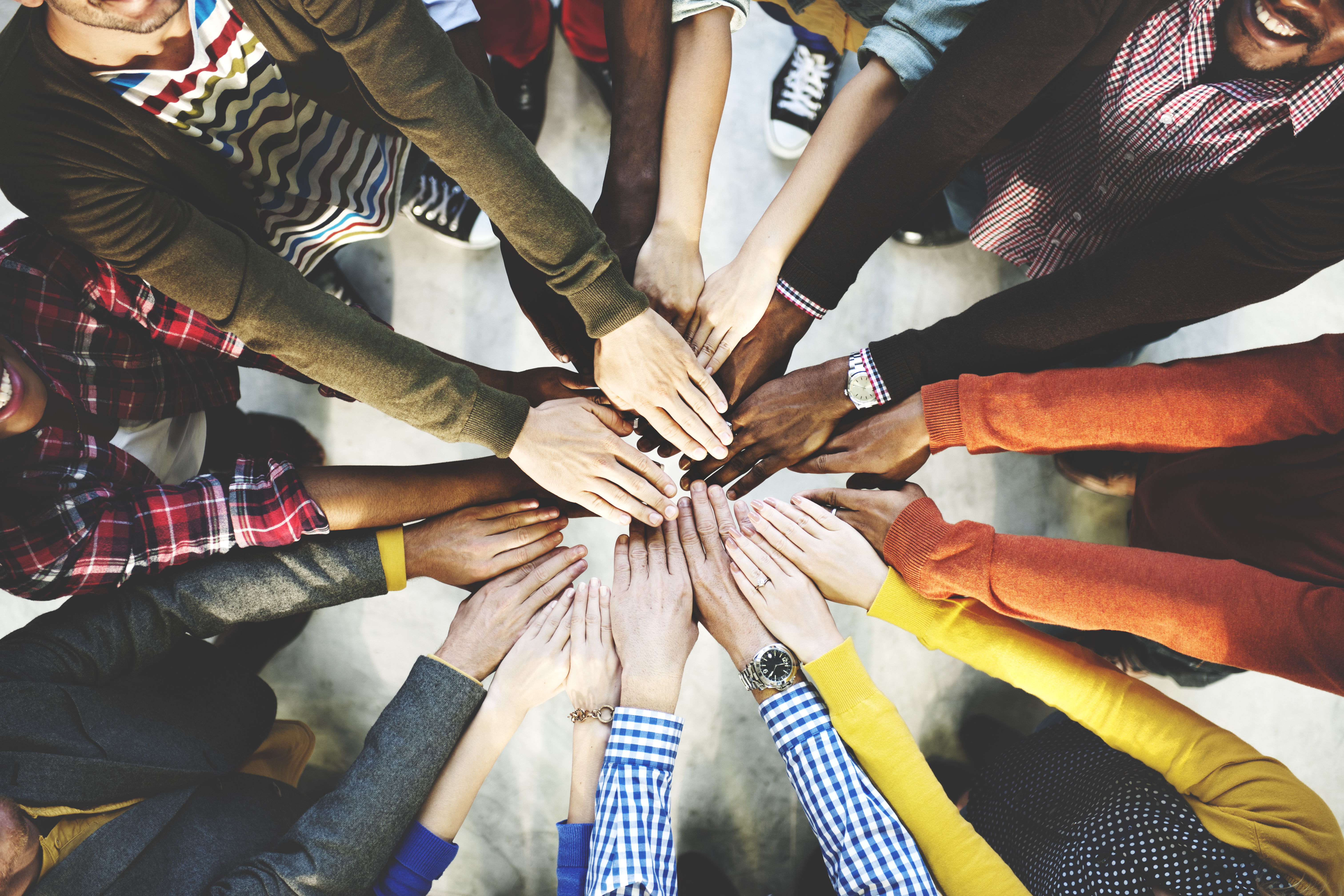 On Demand
1.0 CHES Category I CECH
1.0 Nursing Contact Hours
1.0 CPH Recertification Credits
All Trainings
Access our full list of live and on-demand training offerings on our Training Gateway