RVPHTC Blog
Welcome to our blog! Covering classic and topical public health themes, we hope you find new and interesting information through our blog posts, published weekly to keep you in the know on all things public health! 
Interested in contributing or have a topic you'd like to see? Email us at rvphtc@umich.edu.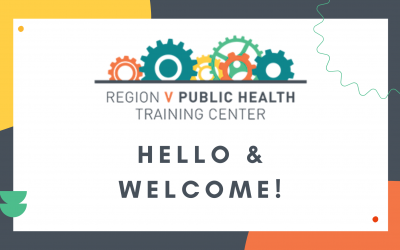 Meet the RVPHTC and learn about our new blog.
read more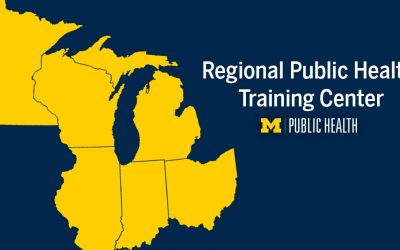 The University of Michigan School of Public Health has received a grant from the Health Resources and Services Administration to designate the school as a regional Public Health Training Center, effective July 1, 2018. The School of Public Health has administered the Michigan Public Health Training Center since 2000, with a focus on strengthening the capacity of the public health workforce within the state of Michigan. This new grant expands the school's scope, establishing Michigan Public...
read more