RVPHTC Blog
Welcome to our blog! Covering classic and topical public health themes, we hope you find new and interesting information through our blog posts, published weekly to keep you in the know on all things public health! 
Interested in contributing or have a topic you'd like to see? Email us at rvphtc@umich.edu.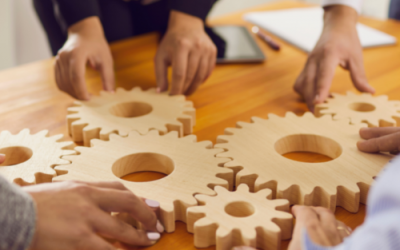 The RVPHTC was recently awarded $3.7 million in funding by HRSA. The award provides funding from July of 2022 through June of 2026, and will help the center expand its goal to increase the supply, diversity, and capacity of the public health workforce.
read more